Top 3 art galleries in Yvelines: galleries where to buy art in Yvelines
These art galleries in Yvelines display contemporary and traditional art, paintings, prints, glass art, sculpture, French art and other types of fine art. If you are interested in collecting art, need a quality artistic gift or are just interested in visiting art galleries, here are some of the best galleries in Yvelines. We do this because galleries, museums, non-profit arts organizations and artists are important. We urge you to support them wherever possible. COVID-19 is still a dangerous threat, so practice safe distances, wash your hands and take other protective measures so that we can continue to safely open our country. Be sure to name all the art places before trying to visit them. This article offers you guides on the Yvelines galleries where you can buy art. This article was created to help you easily discover art in 78, whether you are visiting them, planning a visit, or discovering them while browsing online.
1.Vanaura Gallery
The Vanaura gallery, located in the Carrés Saint-Louis, the historic district of Versailles, a stone's throw from the Palace of Versailles, offers a relevant look at a selection of artists, painters, sculptors, glassmakers and photographers. Modern and contemporary art exhibitions alternate with those of emerging artists.
 

Adrdres : Carrés Saint-Louis - 24, rue Royale - 78000 Versailles
Mail : contact@galerie-vanaura.com
Website : http://www.galerie-vanaura.com/
2.

Atelier Pièce Unique
Paintings, sculptures, drawings, collages: no conceptual art at Atelier Piece Unique works, but authentic and truly unique, created with passion and know-how. Each month the gallery presents an individual exhibition and a permanent collection of works.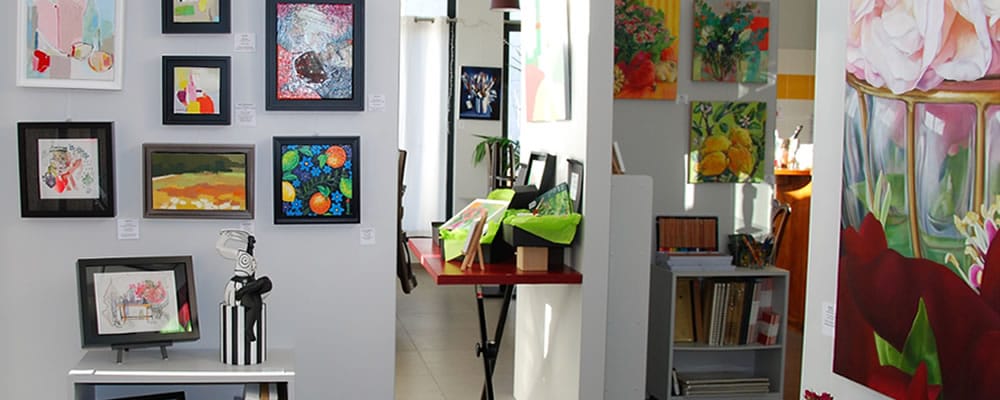 Adrress : A L'angle PL Du Lavoir Rue des Oies, 78112 Fourqueux
Mail :contact@atelier-piece-unique.com
WebSite : https://www.atelier-piece-unique.com/
3. BARTEUSHOP
Abstract paintings and custom paintings. Abstract sculptures and expressionism paintings directly from the artist Barteu's atelier, In the Shop you can find Acrylic Paintings on Canvas, Abstract Paintings and you can also commission large paintings or PAINTINGS made to measure. Discover Artworks online, Buy online with free delivery in 1/2 days in Yvelines and all 78.
The art gallery of the emerging artist BARTEU also offers facilitated payments in 2/3 or 4 times on its website or you can also pay for your works in bitcoin.
Adrress :37 Rue de la Cressonnière Vert 78930
Mail : info@barteshop.com
WebSite : www.barteushop.com
To change from the great Paris museums, why not try the art galleries? Free in most cases, this is an opportunity to discover new artists and take a cultural break in this city where everything goes so fast ... Here we have presented our favorites galleries in Yvelines.